My Team
As a Financial Representative and fiduciary for the Northwestern Mutual Financial Network since 1989, Mike is committed to helping his clients whether they are concerned for their own financial needs or those of their family or business.
However he doesn't do it alone. Here you will find a listing of the people who help to make it happen.
Together, we are committed to providing the best customer service possible.
Should you need assistance at any time, please don't hesitate to give us a call.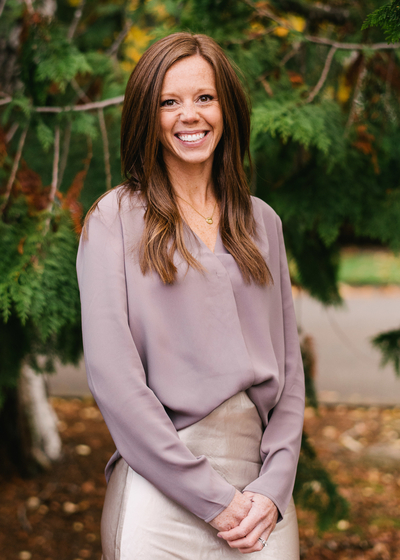 Brooke E Snodgrass
I started as an intern at Oregon State University in 2006 down in Corvallis.  In 2008, I moved to the Lake Oswego office and joined Mike's team in 2009 transitioning from different positions, such as Associate Financial Representative, Client Service, Marketing, Sales and Operations and Financial Advisor.
I guess, like Mike, I've pretty much been part of Northwestern Mutual my entire adult life.